Events
Events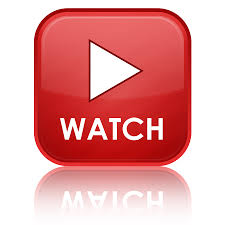 Video Gallery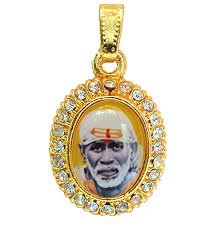 Photo Gallery
Events
Shri Sai Satcharitra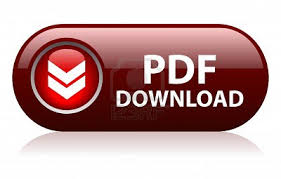 English Version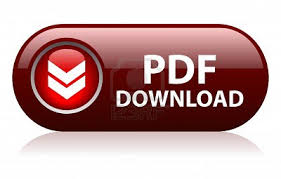 Hindi Version
WELCOME TO SHRI SAI DHAM TRUSTParam Pujya Dhondiram Baba Chavan
Sai Dham Mandirwas started by Sri Chavan Babaji in 1996 with blessings of Sai Ji. Main aim to start this mandir is to cater
to the needs of all devotees of Sai Ji. By Saibaba prerana he will tell solutions and suggestions.
For Charity
Bank Name - Central Bank Of India
Payee Name - Sai Dham Mandir
Kopargaon
Account Number - 02107700087
IFSC Code - CBIN0280990
Branch - Sahajanand Nagar,KOPARGAON

Saidham is situated off kopargoan - Manmad highway. Its around 1 Km from kopargoan railway station. Saidham temple was established here on 16th June 1999 by pujya Dhondirambaba chavan. The building work was completed in 1 year with the blessings of Shri Saiababa. This was considered to be one of the miracles.
SAI BABA TEACHINGS
SHRADDHA(KEEP FAITH)
PRAY TO GOD
BLIND TRUST
(SPIRITIUAL INSPIRATION)
SABURI(PATIENCE)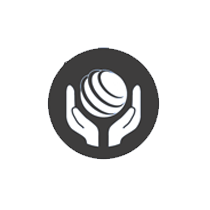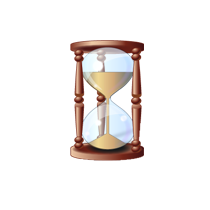 Keep faith with love and
reverence
The people who follow his
teachings and preaching are
indeed blessed souls
Trust is generated out of
conviction
Saburi is a quality needed throughout the path to reach the goal